Do you want to success? surely, this inspiring
success story
tought you how!.Let us noticed what Estee Lauder's secret of success.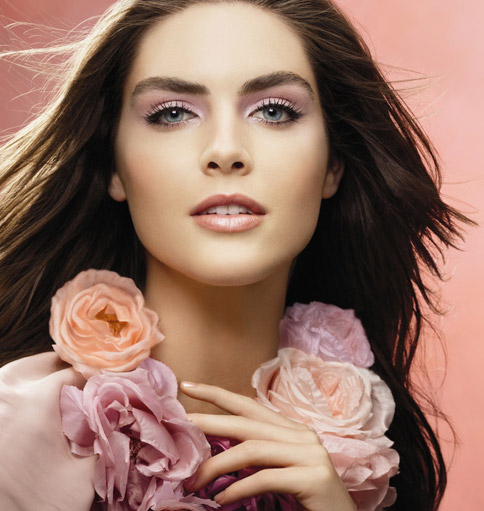 Do you notice how all those salespeople at department stored sell signature beauty products? Properly-trained and impeccably-dressed, they give personal attention to each customer as they ably demonstrate how the product could enhance there appearance. The woman who made such a technique her winning sales strategy was ESTEE LAUDER, the cosmetic queen who made her name a by word for beauty among millions of women worldwide.
Estee Lauder began her route to success by selling skin creams concocted by her chemist uncle in beauty shops and beach resorts. With unrelenting determination, she haggled with a New York department store for counter space and got it. She lost no time in utilizing the personal approach that eventually revolutionized the entire cosmetics industry.
From the very start, Lauder would attend the launch of every new shop, even it it meat going to faraway places. She would turn up at a local branch suddenly, teaching the sales staff how to give customers quality attention and free gifts. She also kept a constant focus on what woman wanted and how they defined beauty. Hence, every woman in every company ad epitomized not just beauty but femininity.
Today the Estee Lauder company is known also for its Clinique, Aramis, Prescriptive and Origins brands, and recently it bought the hip Tommy Hilfiger fragrance lines. It now sells in 118 countries, and controls nearly half of the American cosmetics market . Surely, a grand reality for the grand vision of a woman who wanted every woman to look her best.
Words of Leonard Lauder, son of Estee Lauder and company CEO: "My mother liked to think about beauty and was determined to give women the opportunity to feel beautiful. She wanted other women to look the best in them.
Like Estee Lauder, we can also be succesfull. Friends, believe you can success and you will be success.